TransformTO: Climate action for a healthy, equitable, prosperous Toronto is a collaborative project to engage the community in reducing Toronto's greenhouse gas (GHG) emissions by 80% by 2050 leading to a low-carbon city that is healthier, more prosperous and more equitable.
from the City of Toronto website

The process is being led by Toronto's Environment and Energy Division and The Atmospheric Fund
---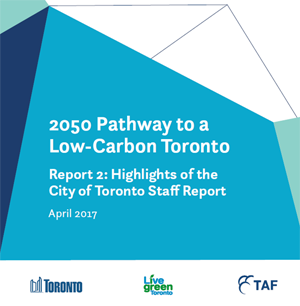 Significant Dates
2050: Longterm goal of TransformTO – to reduce Toronto's greenhouse gas (GHG) emissions by 80% in a way that will lead to a low-carbon city that is healthier, more prosperous and more equitable.
Fall 2017: The City budget process will determine how much funding is allocated to TransformTO.
July 4, 2017: TransformTO Report 2 was adopted unanimously by Toronto Council.
May 4, 2017: Report 2 was approved by the Parks & Environment Committee.
(Full Report including amendments – online)
May 2017: Report 2 released. The Roadmap to achieve 2050 GHG reduction goals. Recommendations to City Council.
(Report Highlights, PDF)
---
---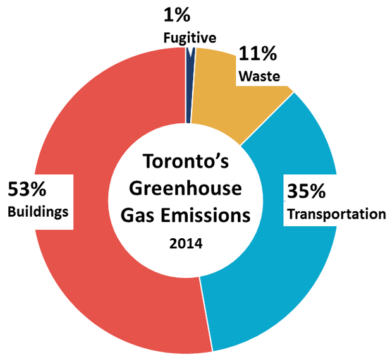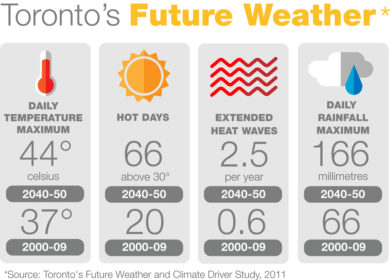 All graphics are from the City of Toronto TransformTO page
---
Follow PCM on Social Media