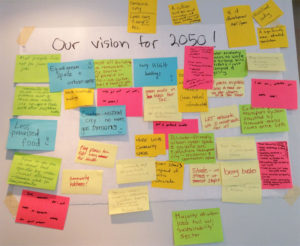 The People's Climate Movement Canada (PCM) held our own Community Conversation event on May 14, 2016 as part of Transform TO's public consultations to contribute to building the City's climate change vision.
Read the our report to the City of Toronto here.
As residents of Toronto, we believe that all our actions matter and that we each have a role to play in addressing climate change. We applaud the City's efforts to transform Toronto into a healthy, prosperous and equitable city, and we look forward working with the City staff, Councillors and other champions to root this transformative change deep within Toronto's communities.
Toronto as its People
Toronto as a Space
Toronto as a Model City.
Our vision can be achieved through changes in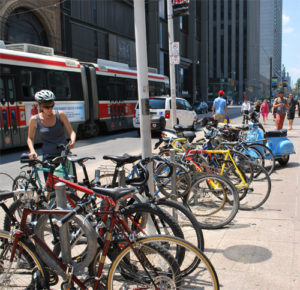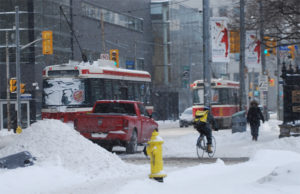 Energy Use
Green Spaces
Buildings
Transportation
Behaviour Change
For more information about the City's initiative to engage the community in achieving an 80% reduction in Toronto's greenhouse gas emissions by 2050, visit Transform TO.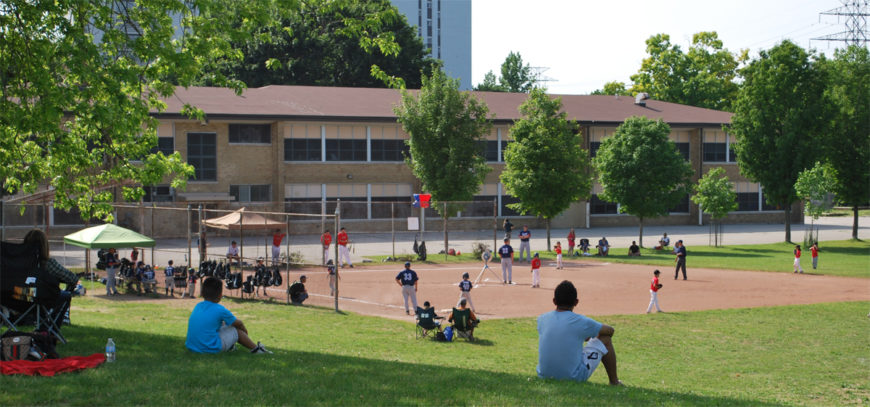 ---
Follow PCM on Social Media