Visual Storytelling: a photography workshop with David Coulson.
On Sunday, January 7, join photographer David Coulson for a 3-hour photography workshop on the art of visual storytelling.
No experience necessary.
Bring your camera or camera-phone.
Space is limited. Register now at Eventbrite.
See David Coulson's photography.
(Workshop details below)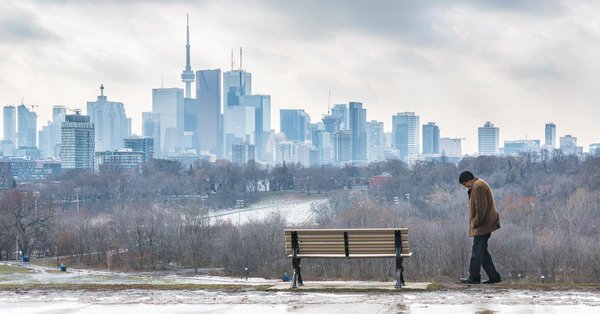 Time and Location
Centre for Social Innovation – Regent Park – Room 2, 3rd Floor
585 Dundas St. East, Toronto
Sunday, January 7, 2018 – 1:00 pm – 4:00 pm
View Map
Workshop Structure
Visual storytelling lesson
Photo walk in Regent Park
Picture sharing, feedback & contest submission over hot chocolate, coffee or tea and a light snack.
Important Info
Spots are limited and will be offered on a first-come-first-served basis
General addmission is $5
Admission for youths, students and under-waged is free (register directly by contacting emmaymah@gmail.com)
Workshop will take place snow, rain or shine; please dress warmly.
The workshop is sponsored by The Atmospheric Fund (TAF).

Follow PCM on Social Media